為您提供愛不釋手的企業 APP 應用服務,從諮詢、課程、客制化開發及軟體一系列銷售服務,採快速簡明的方式化繁為簡,原來可以讓您的工作與生活可以過得這樣輕鬆簡單。
Our services
Business solutions - Provide solutions for industries such as services, manufacturing, finance, human resources and more, also including ERP and CRM. Available for Windows, Mac, iPad, iPhone and Web.
Custom development - Based on your needs, we'll customize the features suit you. Provide 1-year maintenance with the system.
Tutorial courses - As an instructor with over 10 years' experience, we emphasize on creating personalized features in the most flexible and easiest way. Our step-by-step courses help you take advantage of the full functionality of the FileMaker Platform and meanwhile improve your development skills.
FileMaker software sales - A FileMaker-certified distributor with practical experiences for years. Provide SMEs with a full suite of consultative services before and after sales.
APP development - Want to deploy your applications on mobile devices? We are also good at APP development on mobile phones and tablets, enabling both iOS and Android. Your customers may download them from APP store directly.
Consultants - Provide permanent consultation before and after sales. We are glad to help you at any time.

Make it a better world,  JY Corp.

Previous article
Contact us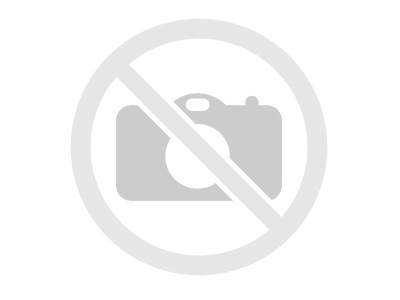 Next article
JY Corp.