Objective:
Solve your problems. Beyond our training scope.
Who is it for:
If you have below requirements:
1. You have a database system already (FileMaker fp7 or fmp12), but part of the functions need to be re-produced or run with errors.
2. You've learnt to use FileMaker but encounter some related issues (including desktop, mobile an web development).
The two items above do not cover the whole system production. You may tell us your problems covered by "Problems & Resolution", and we shall do analysis and offor you suggestion as well as the expected time schedule and expense. 
What should you provide:
(1) Clear description on problems.
(2) Database files (excluding new files). Please duplicate an additional copy before sending to us. 
(3) You may do it via remote connection or other means. For a better communication, please Email or call us in advance. 
Email address: s@EasyApps.Biz
You'll receive from us the followings:
(1) Optimal resolutions based on our discussion and analysis.
(2) Estimated completion time (under the premise of regular condition) and expense. Execute based on both parties' consent.
(3) In case your project may involve many uncontrollable factors that we have to take into consideration, we would work out an optimal resolution for you instead of taking over your project. 
Notes:
As the requirements and conditions may vary with industries, such as debugging, design, composition and test, etc., we quote on case-by-case basis. 
Learners of our 9-hour courses may pose your questions on "Learners Zone", and get reply within 24 hours. It's one of your benefits, free of charge (system production charged separately). It's an effective way for 95% learners.  
Payment (we issue invoice)
(1) Bank remittance and transfer.
(2) Online credit card transaction (PayPal). 
JY Corp. reserves the right to change related items based on requirements. Information is subject to change without prior notice. Please return to homepage for updates.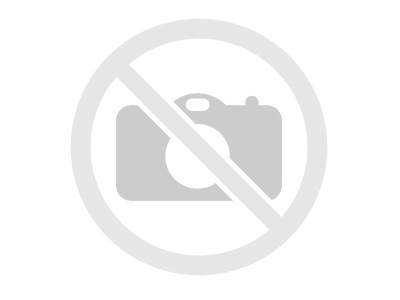 Previous article
開發詢價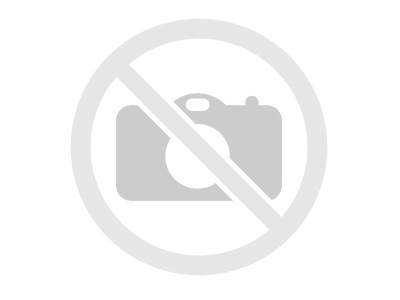 Next article
iOS / Android App Custom Development