目前全球使用者最多的 App 商店有二大平台,如您的需求在
- 想找人幫您設計 iPhone/iPad App,用原生的 iOS App 幫您上架到 App Store 推廣或銷售應用。
- 同時 App 也想放上架到 Google Play 的 Android App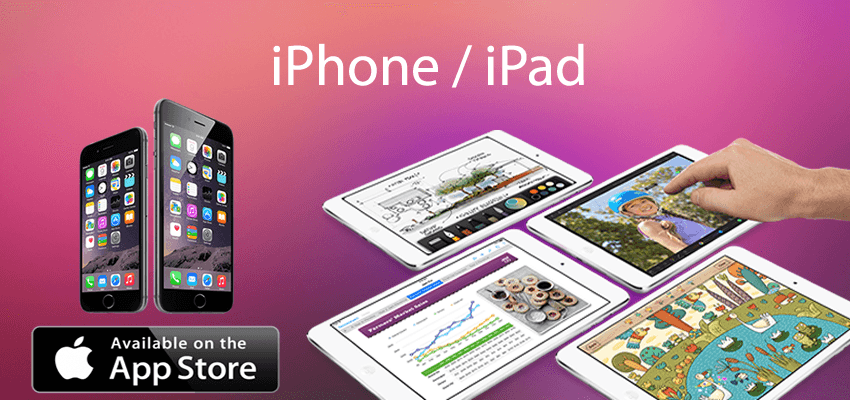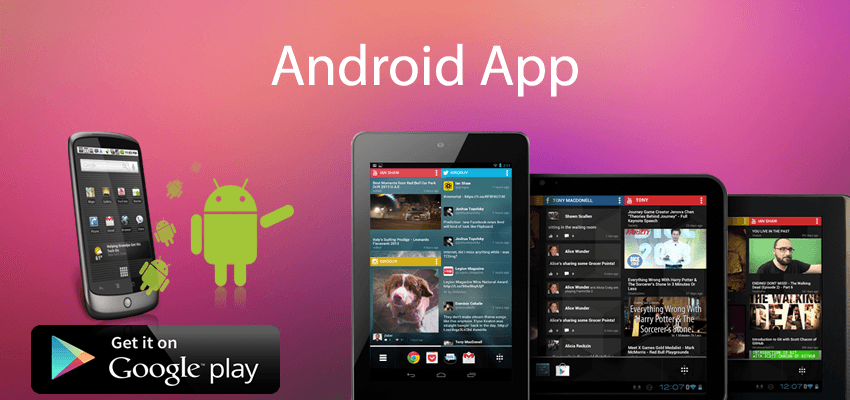 Currently the iOS and Android App stores have the largest user base around the world.In case you need to
- have your iPhone/iPad Apps designed and publish the natively developed iOS Apps on App Store for promotion and selling.
- publish your Android Apps on Google Play Store
Nowadays, content application is not only used in business, but more like an integration of creativity and mobile native applications, such as the built-in APIs for speed test, gyroscope and physical examination, etc. Our "killing two birds with on stone" strategy allows you to publish the applications on both app store(iOS) and google play(Android).
Please fill out the form and tell us your needs. We'll reply within 24 hours.
(Note: Our email shall be sent from s@easyapps.biz)
Previous article
Problems & Resolution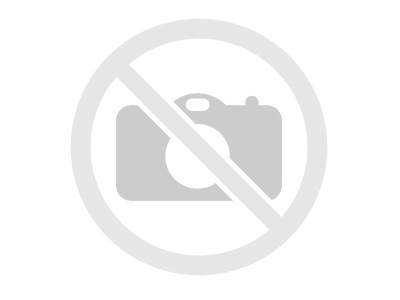 Next article
FileMaker Custom Development