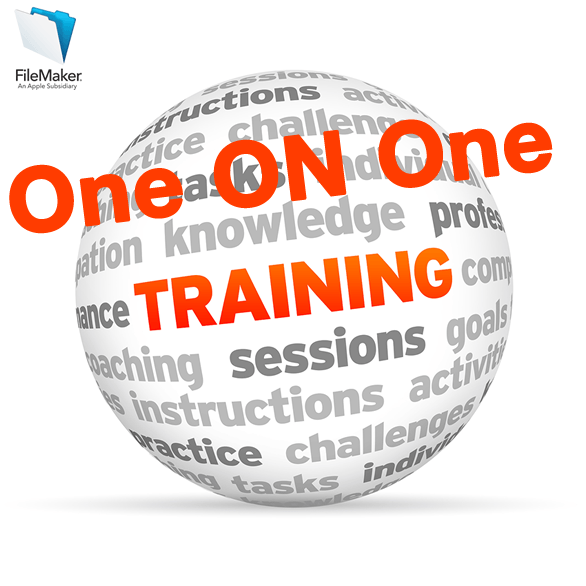 One on One training 
Purposes
1. Lower the threshold for people to use database
2. Quickly design the database system you want
3. Eliminate SME's worries about using database
4. Design your own solution, quickly apply to mainstream platforms including iPhone, iPad, Windows, Mac and browser, and present a user-friendly interface. 
Who can learn
Office administration staff / logistics staff / business staff / sales person / manager / boss / database administrator / programmer / MIS / advanced system analyzer
Description
If you are an office worker, businessman or boss, or a family / school user, and you want to use database but don't know how to start, please do come to learn FileMaker. 
If you want to create a database application without relying on a developer, you may find FileMaker is right for you.
If you depend on Excel or Access heavily, find the interface cannot meet the actual requirements but don't want to find a developer, you may turn to FileMaker. 
It enables to use the database on both Mac and Windows, or even share with multiple users.
It's easy for everyone. 
Applicable industries
SMEs, micro industry, creative industry, all types of schools, governmental institutions, hospitals and medical units, non-profit organizations, manufacturing, electronics, plastic cement, hardware, transportation, accessories and textile industries.
Prerequisites
Database concept is not required (it's a plus). You'll learn the database concept of FileMaker. 
Learners who have the knowledge of database or program shall learn faster, easier.
Be able to operate computer.
Goal
Create database applications on your own, such as personnel management, contacts management, assets management, events management, file management and even accounting system, etc. 
Syllabus
FileMaker 14.0 syllabus (9 hours in 3 sessions)
Session 1 (3 hours)
1. FileMaker 14 new features (including WebDirect and advanced functions)
2. Environment introduction and how to customize your layouts (including the elements, texts, fields, button (bar) navigation, menus, pop-up window design, slider design, portals and other tools)
3. Database integration (click to add, delete, modify and search data)
4. FileMaker Container application (manage database images, videos, PDFs and files)
5. Quickly create and validate Email input format
6. Guide you through the basics, and then instruct you to design beautiful and user-friendly interfaces
7. Instruct you to use the database with ease (including related database concepts, one-to-one, one-to-many and many-to-many relations, fields and properties setting, etc.)
8. Automatic drop-down sample of zip code
Session 2 (3 hours)
9. Automatic data input
10. Advanced data validation and field calculation
11. Conditional data search, filter and sort.
12. Portal use skills
13. Quickly produce the print reports and application samples
14. How to use Barcode
15. FileMaker web-based operation (WebDirect) and application
Session 3 (3 hours)
16. FileMaker's extremely convenient script and calculation functions
17. Database import / export 
18. FileMaker security design and practice
19. FileMaker advanced functions (Script debugger, custom function, create Runtime solution for individual use, custom menu, etc.)
20. No need for plug-in applications (EX: network service WebServices sample)
21. Multi-user environment design and practical skills
22. Practical database application system - (related samples and practical skills)
Learners' benefits
All learners get the benefits below: 
1. Get an account for learners zone, and reply for any of your questions within 24 hours. Currently no time limit on account login. 
(To guarantee your rights and valid maintenance, you should not allow anyone else to login with your account. Once discovered, your account will be disabled.)
2. Buy any of the FileMaker products with 5% off. 
Learners shall complete the case on their own after the courses.(They are able to complete it independently and we only help them with some complicated production.)
Note: JY Corp. reserves the right to change service contents.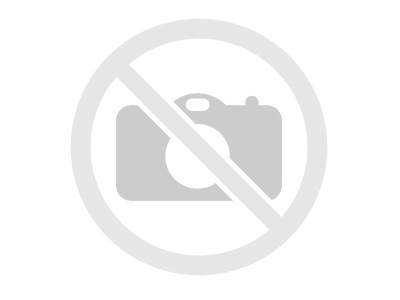 Previous article
FileMaker Corporate training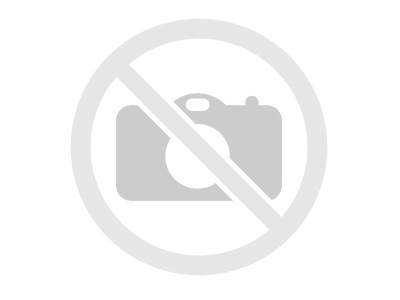 Next article
FileMaker Training